Refrigerated and frozen transports
Truck transport of products which require enhanced care and regulated temperature. Quickly and safely throughout the European Union.
Our road transport services are designed to meet your individual transportation needs. We offer a wide range of solutions including full truckload (FTL), less-than-truckload (LTL), groupage and express services.
With our network of reliable carriers, we ensure safe and timely deliveries for all types of cargo, from oversized to temperature-sensitive products.
We take pride in our quality assurance process, which guarantees the highest safety, hygiene and punctuality standards. Our cargo-partner Road Carrier Platform ensures that all our carriers are carefully selected and monitored to provide the best service possible. We also offer customized PRIORITY solutions, fine-tuned to your needs in terms of cost and speed, as well as 24/7 EMERGENCY services for immediate support and the fastest transport times.
Chilled and forzen food products
We provide transport of all kinds of chilled and frozen food products. Our semi-trailers are equipped with refrigerating and freezing units that enable us to transport food products within a temperature range from +25 to –25 °C. Your chilled and frozen products will be transported on time, on the agreed date.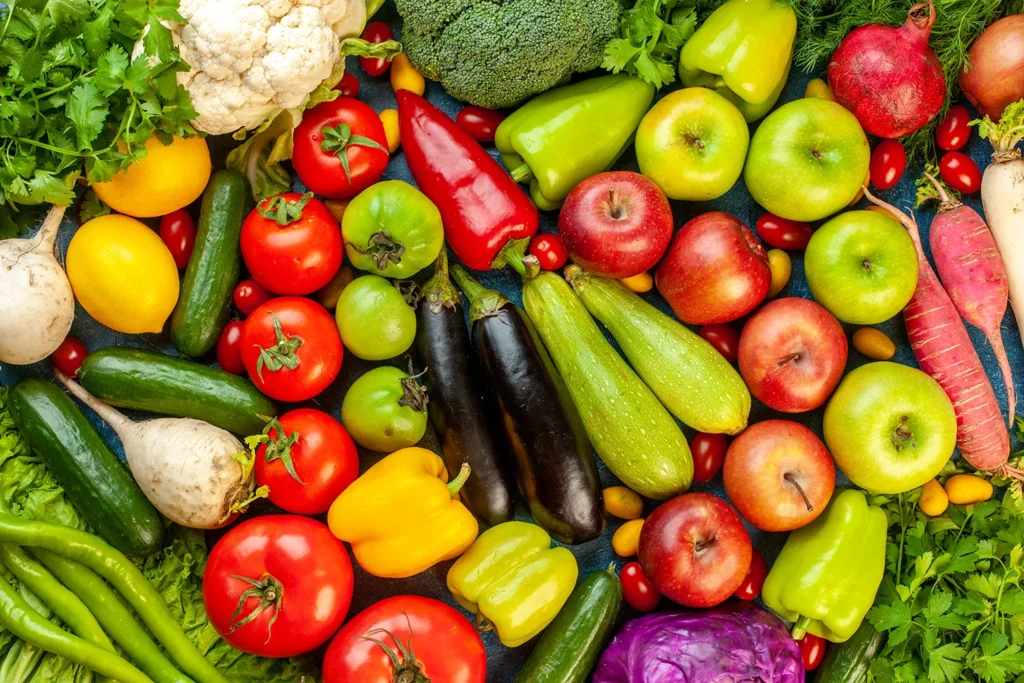 Fruits and vegetables
Fresh fruits and vegetables are transported directly from production farms or from the dominant European ports. Our goal is to reflect the needs of the market. If the exterior temperature is high, our trailers' freight compartments are cooled in advance. If the transport has to be fast, two drivers are available for faster delivery. We care about your Goods staying fresh all the time.
Flowers and live plants
Transport of potted flowers, cut flowers, indoor plants, and herbs is our daily job. Our flower semi-trailers are 4 cm wider than the standard ones, therefore, transportation of more goods in one load is possible. Our stuff is trained and specially instructed to fill the space to its maximum. The compartments are also designed to prevent movement. The secure transfer of your goods at any time is our priority.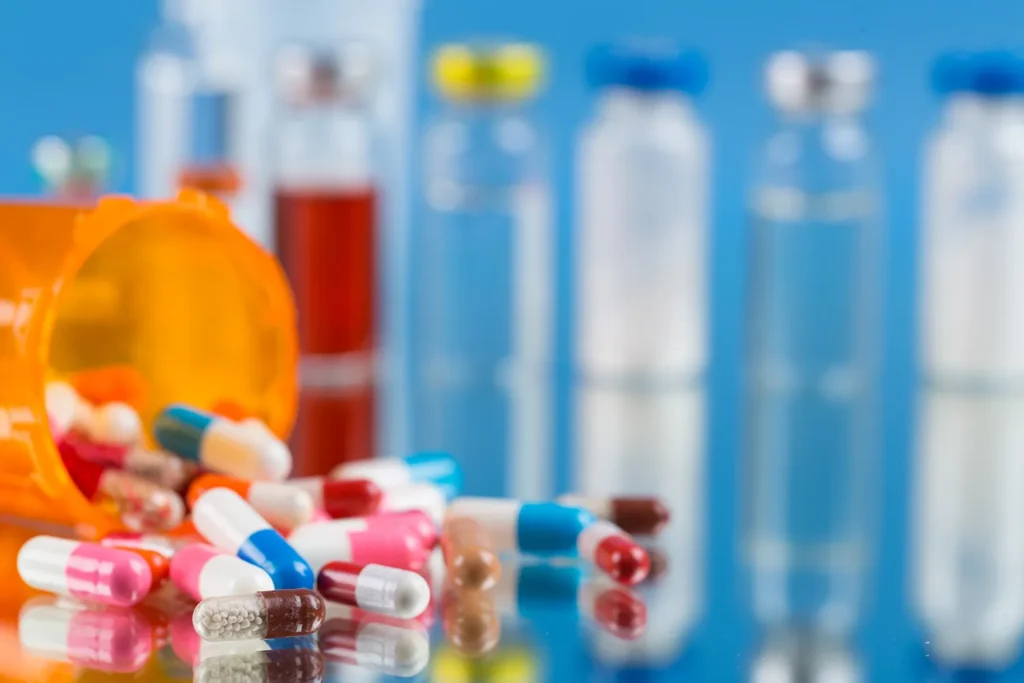 Chemical and pharmaceutical products
Safe transport in clean trucks of medicines, drugs and chemicals, which are subject to hazardous goods.